Thank you for contacting us!
Please, find our payment details below. Once we have confirmed your payment, our team will start working on your website SEO Audit.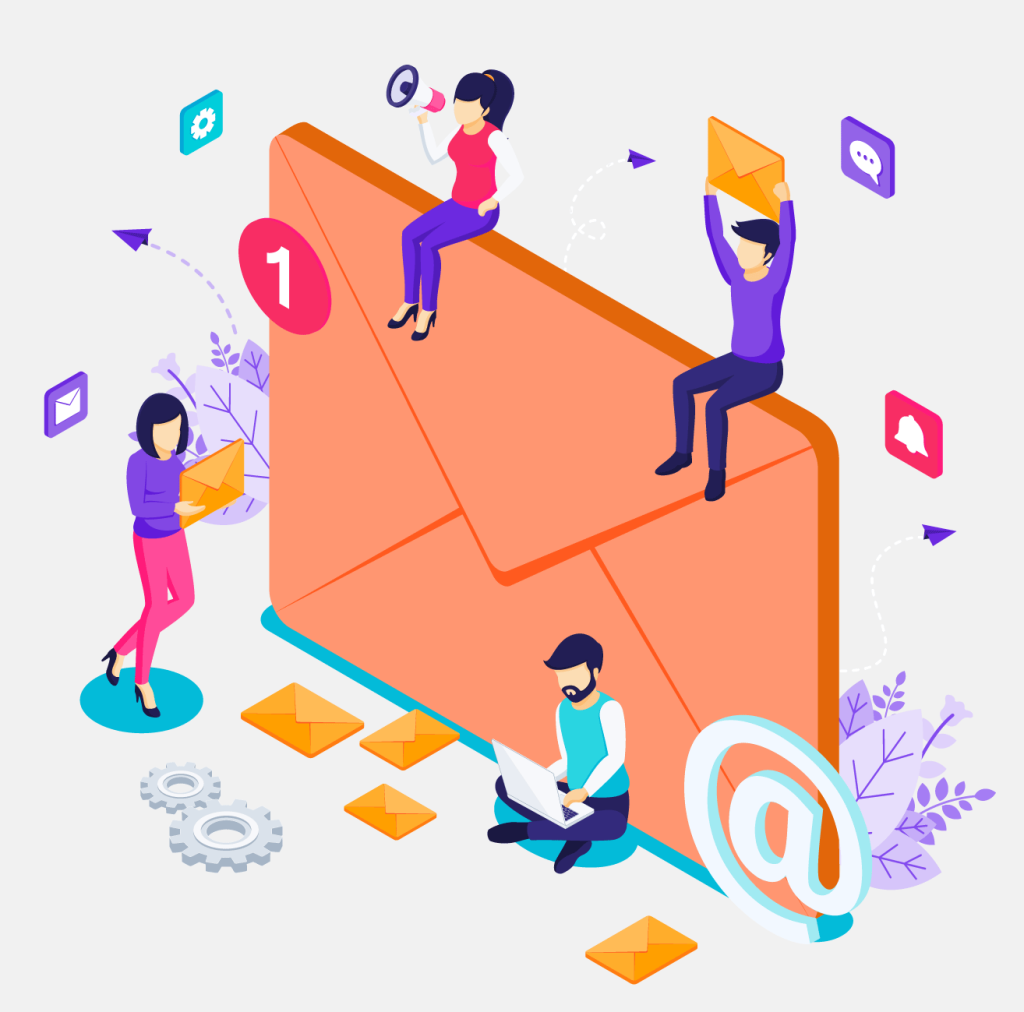 Meanwhile, we will be happy to introduce you to our other services:
SEO
Why should you pay attention to your Technical SEO? It ensures that your website is easy to navigate and comprehendible for search engines. Moreover, it also guarantees that it does not have any technical problems that prevent it from being indexed and ranked by them.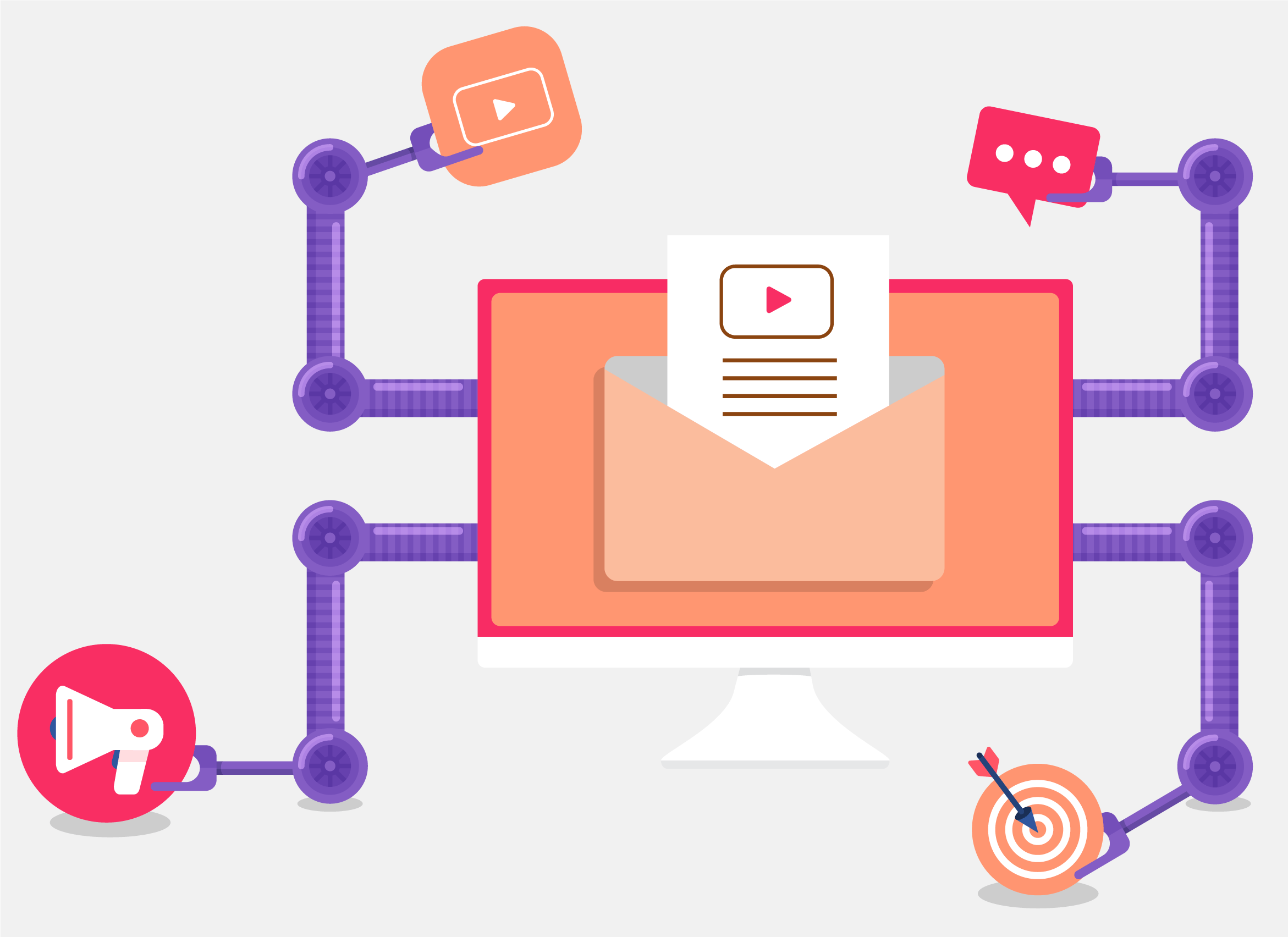 Marketing Automation
Increase your sales with marketing automation and an email platform that helps you target the right customers at the right time. Grow your website traffic and sales by triggering specific campaigns based on your customer behavior and track and analyze your results in one place.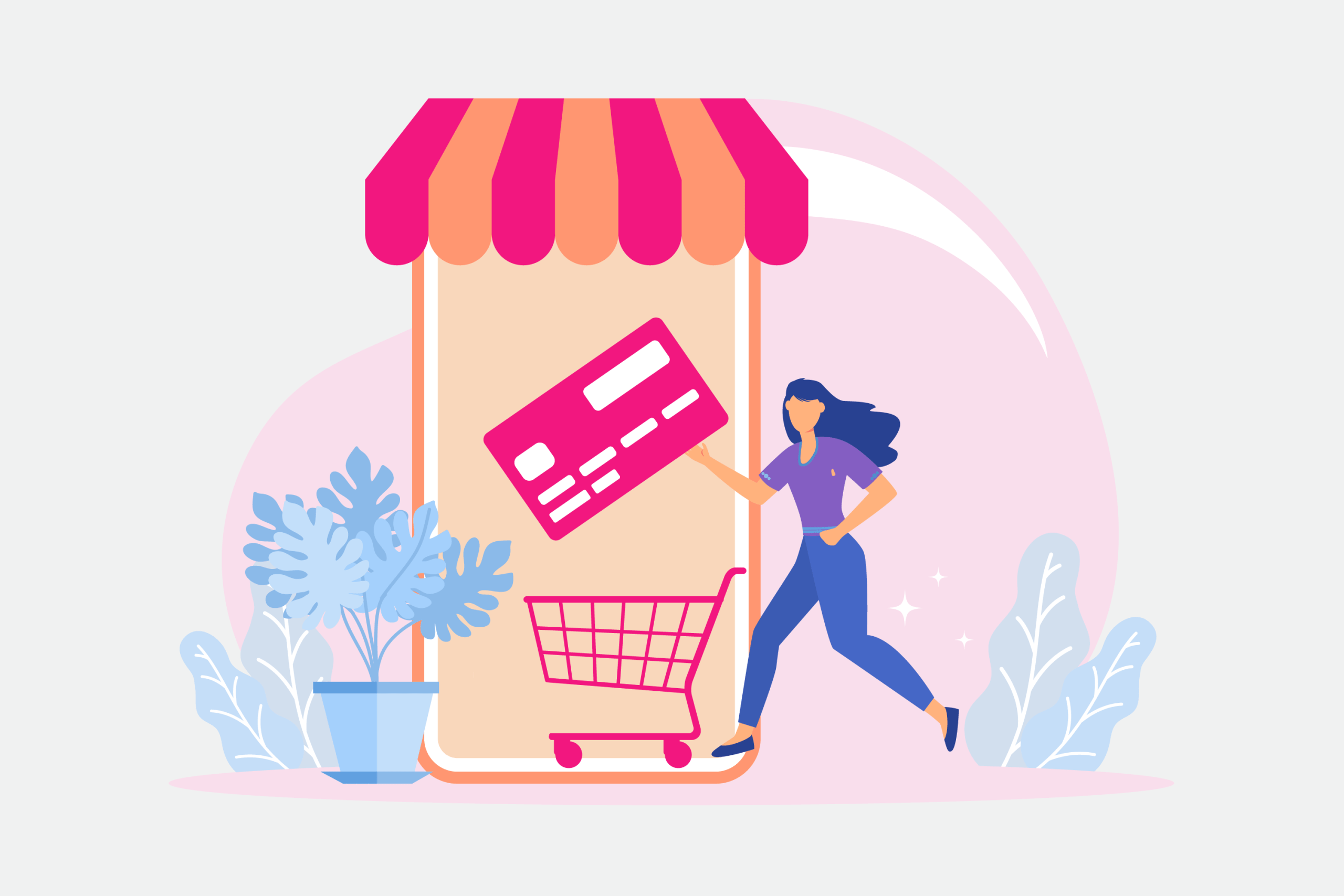 E-commerce website
Reach thousands of people online with an outstanding online store. Go beyond the brick stores and sell your products anytime, anywhere. We can aid you in creating an online shopping website that will impress your clients with a unique design, user-friendly navigation, and a smooth shopping experience.