Migration to Magento 2
Upgrade your Magento shop to Version 2: Seamlessly migrate and improve your online experience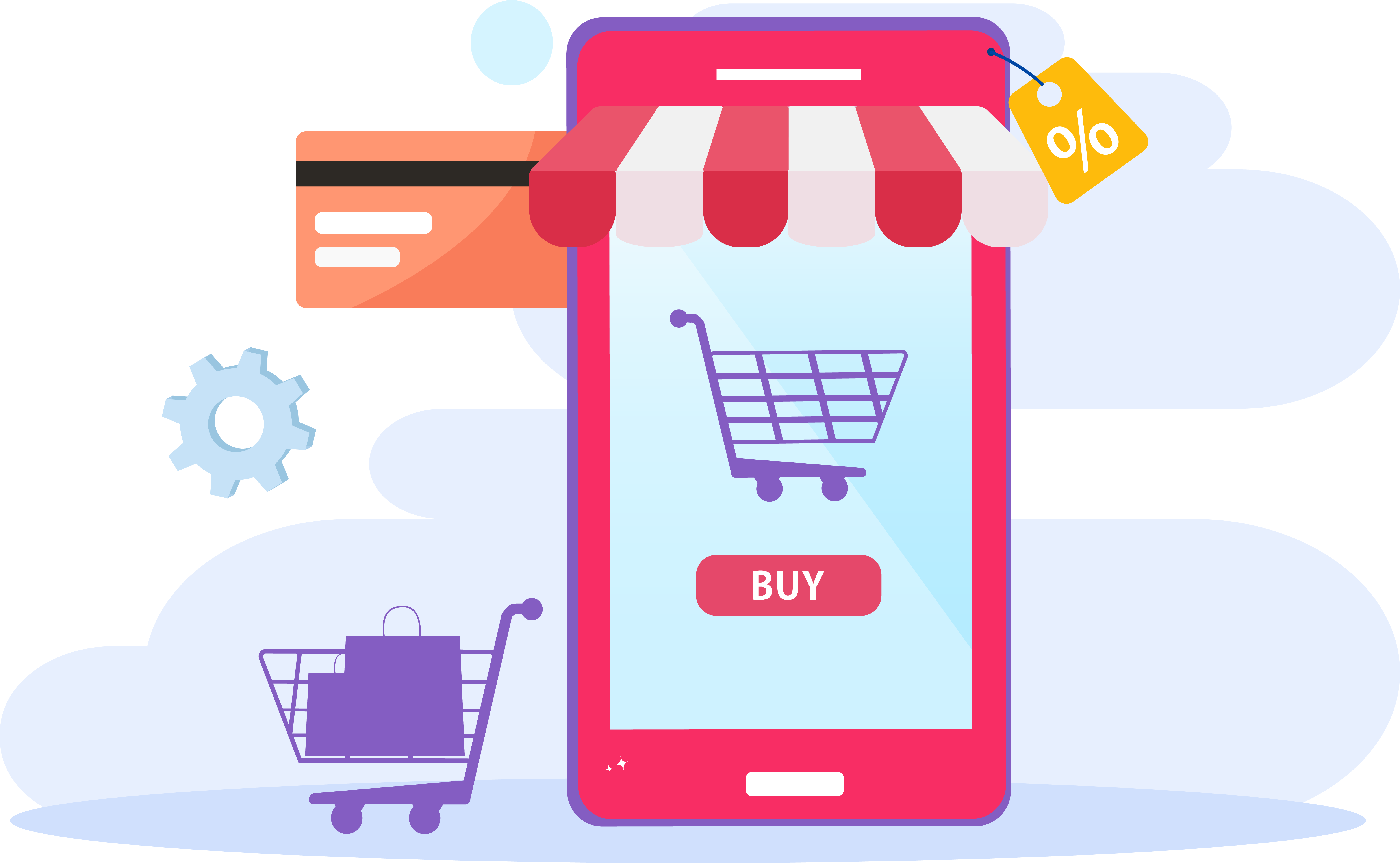 Why Migrate to Magento 2?
Magento 2 is not just an update; it's a leap forward in the world of e-commerce. With enhanced speed, better security, and a range of cutting-edge features, Magento 2 offers an elevated shopping experience for both your customers and you as a business owner. The responsive design ensures a seamless experience across devices, while the streamlined checkout process minimizes cart abandonment and maximizes conversions.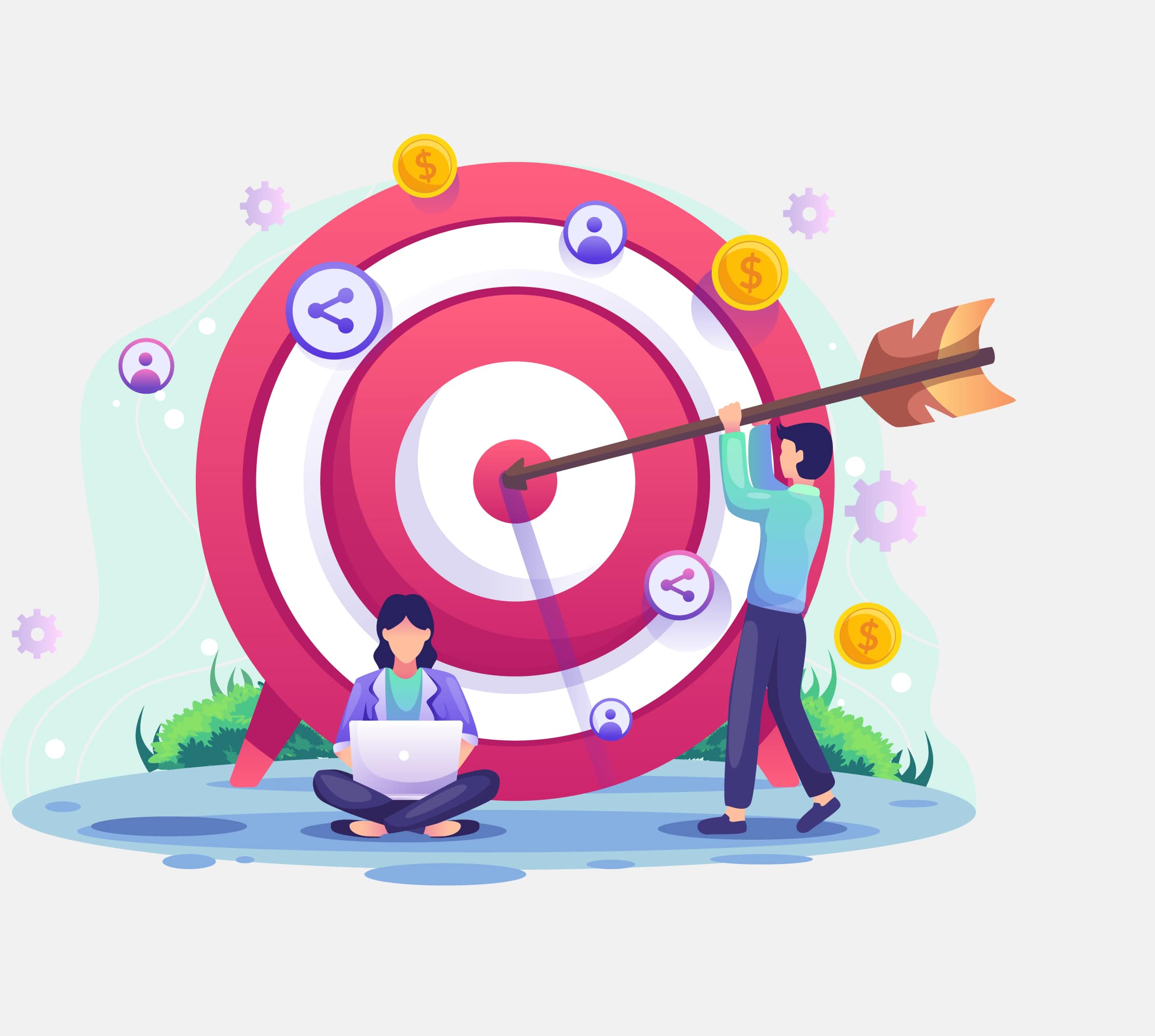 What are the challenges when migrating?
Moving from Magento 1 to Magento 2 presents a series of difficulties that every developer must take into account. While these challenges are not impossible to overcome, they can become quite daunting during the migration process.
How can we help you?
Our migration service ensures a seamless transition from your existing Magento store to the enhanced capabilities of Magento 2. Here's how we can assist you: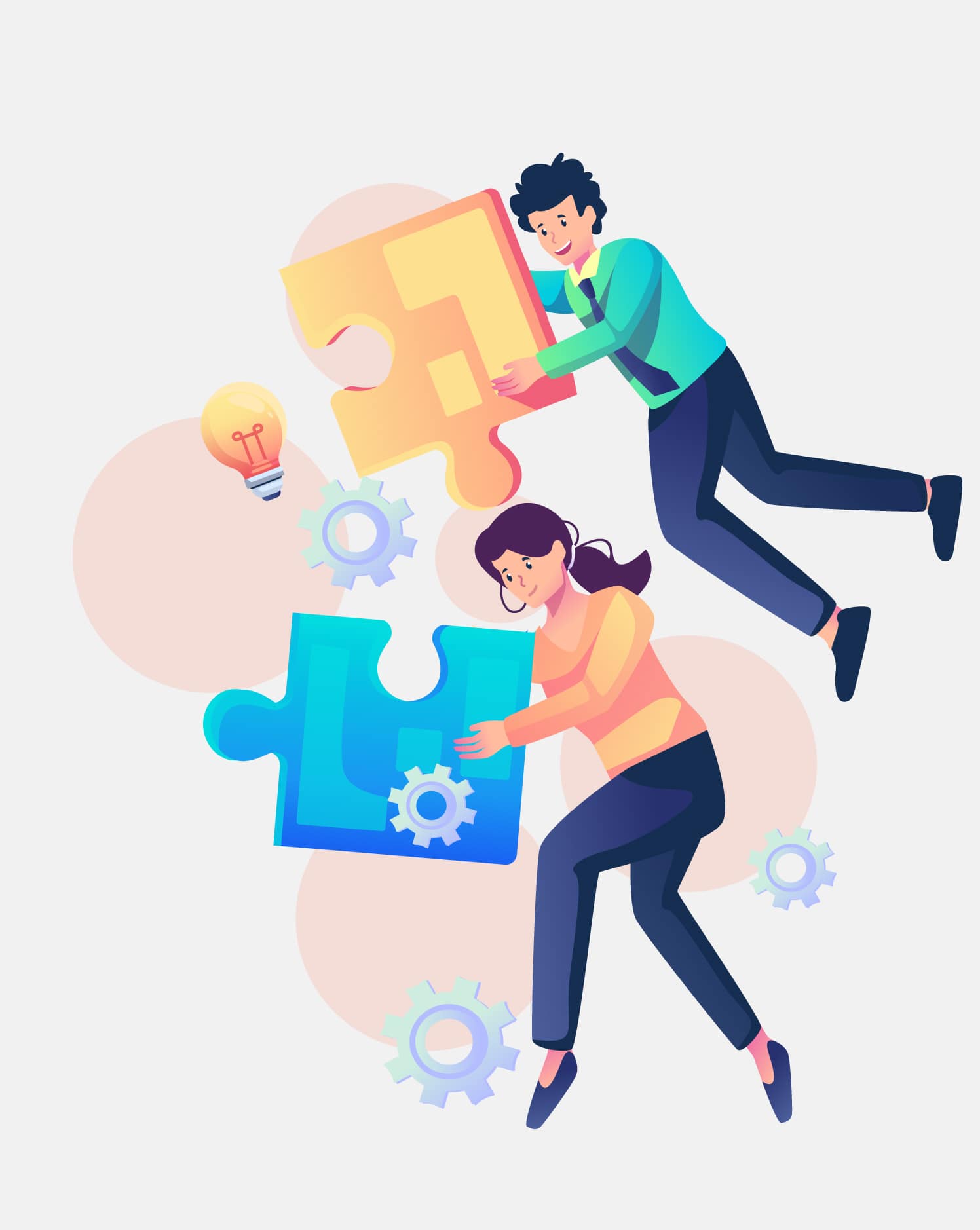 What comes next?
We will help you increase your online shop organic traffic from search engines like Google by helping them better understand what your business is about and rank it higher for revenant keywords.

We offer you a 5% discount on technical SEO optimization with an audit prepared by us!