Search Engine Optimisation (SEO)
Have you finished your SEO audit and found yourself overwhelmed with hundreds of technical issues like broken pages, missing meta tags, and slow speed? Now what? If you know what the problems are, but you cannot solve them yourself, our team of experts is at your service. Together with you, we will discuss the results of your SEO audit and prepare an action plan on how to solve them.
What does our technical optimisation include?
Our search engine optimization services aim to solve your site's SEO problems related to both purely technical aspects such as website structure and crawling, as well as typical on-page issues such as missing meta descriptions and titles.
Why is technical SEO important?
Technical SEO optimization is vital for your website because it ensures that it is easy to navigate and it's comprehendible for the search engines it also ensures that it does not have any technical problems that prevent it from being indexed and subsequently ranked by them.
This is the reason why we may consider technical search engine optimization as the backbone on which we build all our further SEO efforts. Some of the advantages that a well-implemented SEO will bring to your business are increasing your traffic and get more conversions which increases your brand awareness.
From the beginning of the project, Wisbix drew a clear action plan on how to improve our website to make it more search engine friendly. We can leave all our technical concerns in their safe hands.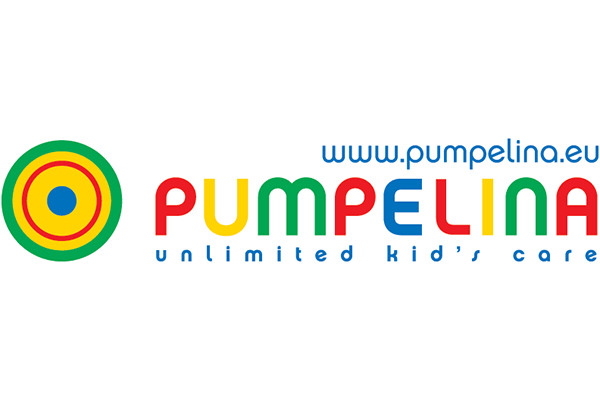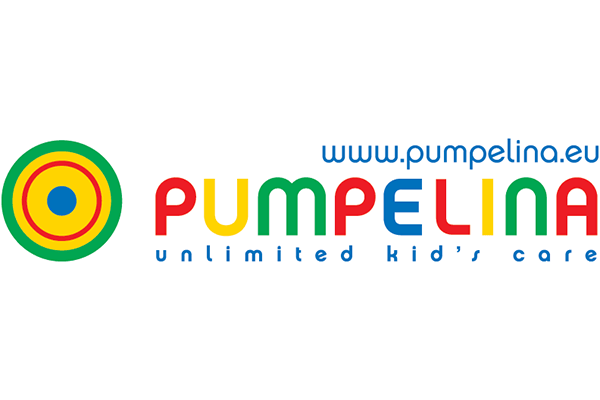 Clear and transparent work process
We have a well-structured and transparent workflow to ensure that you can easily track the progress of tasks on your site.
Based on your audit, we will estimate how long it would take us to resolve the problems described in it, and based on that we will prepare a personalized offer for you;
We delegate within our team the tasks and areas for improvement, together with their expected completion timeline. We use a convenient format for our action plan such as JIRA or Spreadsheet, and give you access to it;
Our team starts working on the tasks described in the plan, and according to their completion, they pass through 3 stages – "Not started", "In Progress" or "Completed";
When the tasks are completed, we prepare a new free, technical audit to compare the state of your website to before and after our interference and to identify newly emerging problems if there are any.
Contact us for your SEO now!
Ensuring that your website meets the technical requirements of modern search engines to improve your organic rankings
Frequently asked questions
Search engine optimization is a long and complex process, the components of which can generally be divided into two categories – "On-site" (these are the actions we perform on our website to make it easy to crawl by search engines) and "Off-Site" (the actions we take outside of our site that are not related to paid advertising like in Google Ads, in order to make it more discoverable online). By this definition, technical optimization, together with on-page optimization fall under the category "On-site". Technical SEO involves optimizing your website infrastructure so that it can be easily crawled and indexed by search engines. This type of optimization improves the technical components of your site, such as sitemaps, page speed, URL structure, etc.
This very much depends on the size of your site and its SEO standing at the start of the project. We will review your SEO audit and discuss with you the time required to address the technical issues identified in it. Keep in mind, that since your site is like a living organism that grows and changes, new issues with its SEO health may appear beyond those originally identified. For this reason, we recommend that you regularly monitor the status of your site. To achieve this, we can offer you an individual subscription service, where we will monitor that your site is completely SEO technically sound.
Yes, an SEO audit is the first step you should take when you want to start with SEO optimization. Through the SEO audit, you will find out what are the SEO problems of your site and based on these findings, you will be able to build an action plan on what needs to be done to improve them. If you don't have an audit yet and would like to get more information on the subject, you can do so here.
We calculate the price on an individual basis according to the size of the website and the nature of the problems found on it. In this line of thought, larger sites with many complex elements would technically be more difficult to optimize than small sites. For this, we calculate the price based on the time it would take us to resolve the current technical issues identified in the audit. If you wish, after we have finished with the one-time SEO optimization, we can offer you a subscription plan that will ensure that your site is always in good technical SEO health.